Hey all,

This is multi-artwork post. I had some old friends only banners, sigs, and icons to post, as well as some news ones. Hope you all enjoy them!

Friends Only Banners:
[01] Jake Gyllenhaal & Natalie Portman
[02] Spencer & Ashley (South of Nowhere)
[02] The Other Boleyn Girl

Signatures:
[05] Danity Kane

Icons:
[32] One Tree Hill
[26] South of Nowhere
[04] Jake Gyllenhaal
[08] Miscellaneous

Teaser:
01.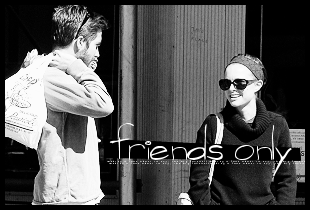 (Follow the fake cut.)